Latest events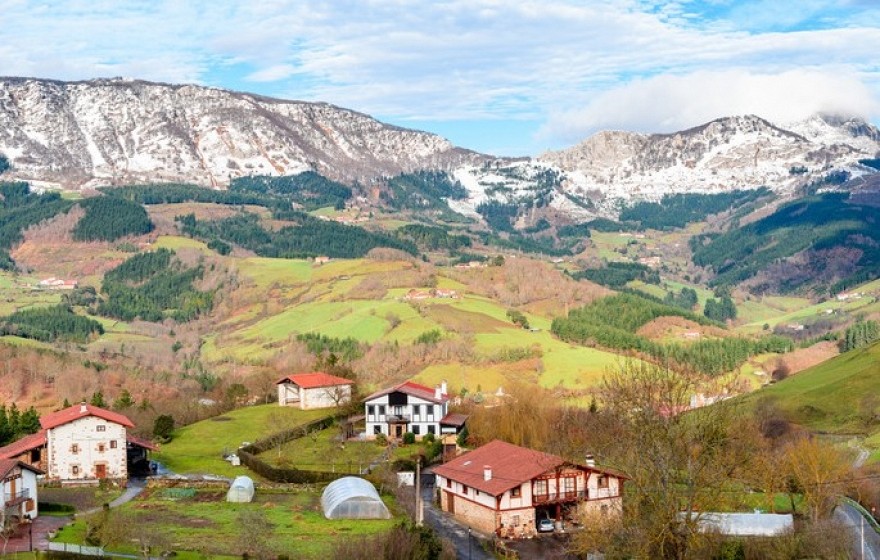 Online Event - Rural Employability: Inclusive Experiences
On July 14th we held the first online event of the Rural Employability Network.
In this event we analyzed experiences and opportunities of employability initiatives in rural areas, from three European entities. The invited organizations explained how they have faced the challenge of social and labor inclusion, and what opportunities they have seen in the development of their projects when working with vulnerable groups in rural areas.
You can watch the video of the session by clicking on the image, and you can enable english and spanish subtitles.
Participants:
Joana Brandão - A4 - ACOLHER, ACEITAR, AGIR, ADAPTAR - PORTUGAL
Brian Smyth - SOCIAL FARMING - LDCo - IRELAND
Lorenzo Barucca - LEGAMBIENTE - ITALY

To check the main conclusions of the event in english and spanish, please download them here below.
Download the event report