Latest events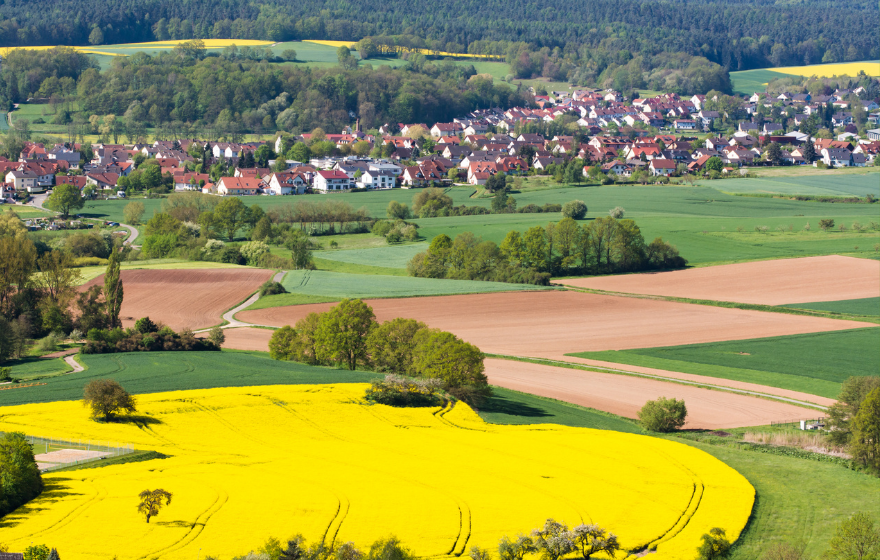 RURAL DEVELOPMENT: SOCIAL INNOVATION FOR THE DEMOGRAPHIC CHALLENGE IN EUROPE
The Rural Employability Network (REN) hosted on May the 17th the on-line event RURAL DEVELOPMENT: SOCIAL INNOVATION FOR THE DEMOGRAPHIC CHALLENGE IN EUROPE.
During the event we shared trends in socio-labor inclusion in rural communities, not only as an opportunity to generate networks, but also to find common solutions to challenges that affect employment in rural areas.
The revitalization of rural environments can allow third sector entities to generate inclusive employment and entrepreneurship opportunities, as well as being a potential solution to the demographic challenge in more depopulated areas.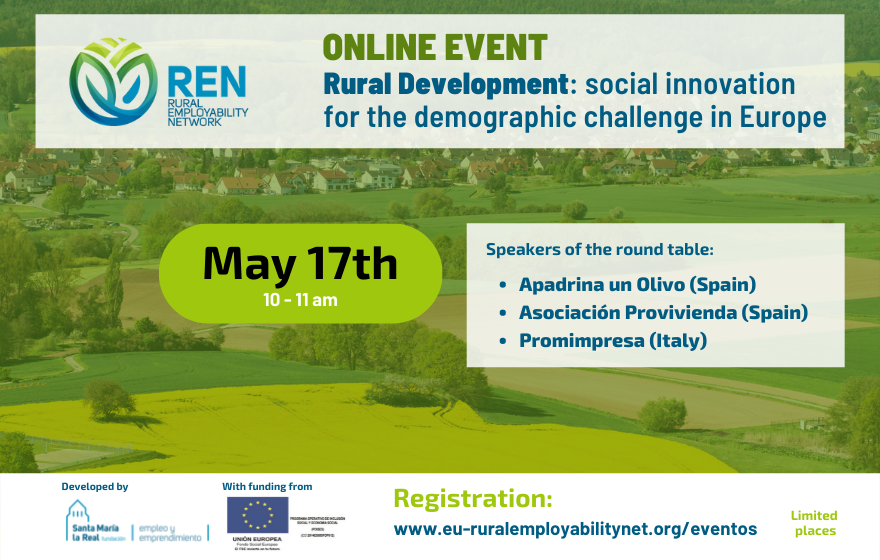 Download the report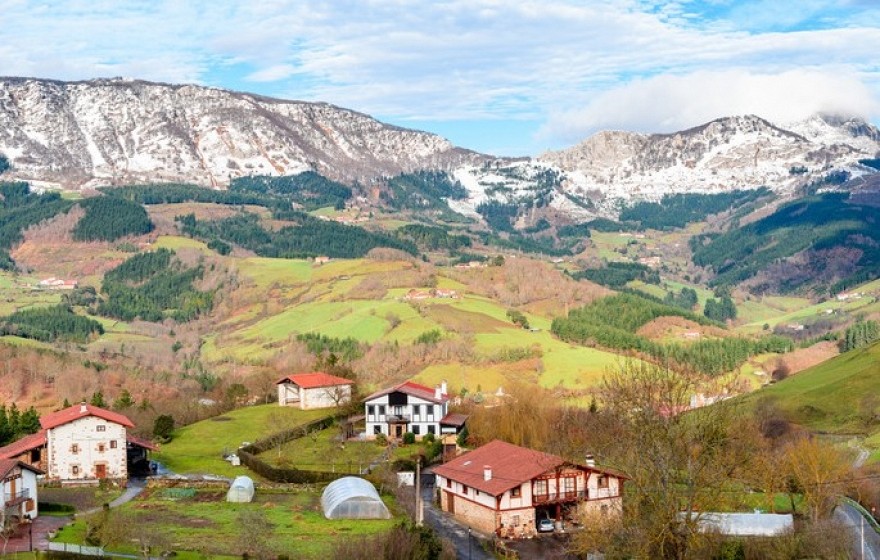 Online Event - Rural Employability: Inclusive Experiences
On July 14th we held the first online event of the Rural Employability Network.
In this event we analyzed experiences and opportunities of employability initiatives in rural areas, from three European entities. The invited organizations explained how they have faced the challenge of social and labor inclusion, and what opportunities they have seen in the development of their projects when working with vulnerable groups in rural areas.
You can watch the video of the session by clicking on the image, and you can enable english and spanish subtitles.
Participants:
Joana Brandão - A4 - ACOLHER, ACEITAR, AGIR, ADAPTAR - PORTUGAL
Brian Smyth - SOCIAL FARMING - LDCo - IRELAND
Lorenzo Barucca - LEGAMBIENTE - ITALY

To check the main conclusions of the event in english and spanish, please download them here below.
Download the event report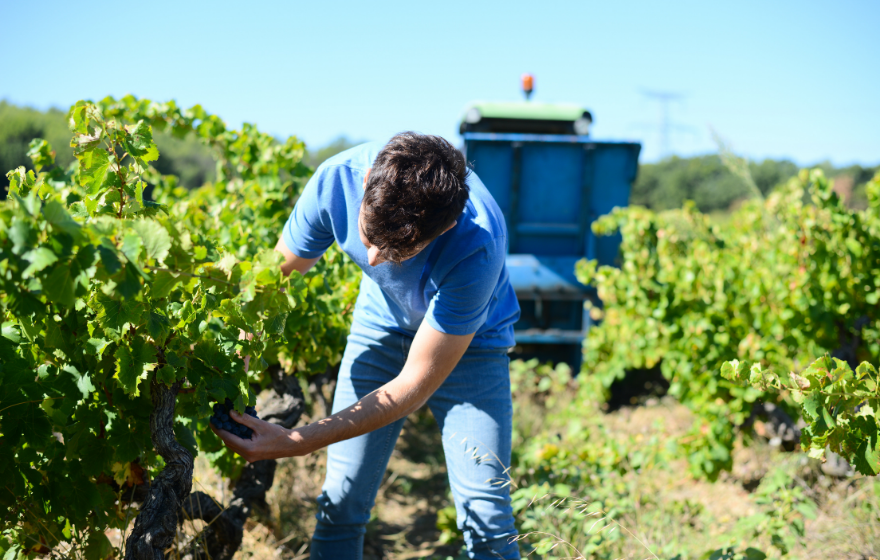 Rural Entrepreneurship - Opportunities and Challenges
On November 30 from 11 a.m. to 1 p.m. took place the annual online congress of the Rural Employability Network (REN). A congress at European level which objective was to provide a platform to analyze opportunities and challenges of rural entrepreneurship, from different organizations and entities throughout Europe.
National partners and European good practices selected by the REN participated in the congress.
Deputation de Jaén, Manuel Vera, Deputy Director of the Employment and Business Area
Public Employment Service of Extremadura, Jesús Seco González, General Director of Planning and Evaluation of Active Employment Policies
Public Employment Service of Asturias, Pilar Varela Diaz, General Director
Public Employment Service of Navarra, Carlos Adín, Director of the Professional Skills Development Service
Regional Government of Castilla-La Mancha, Eduardo del Valle, General Director of Labour and Social Economy
CIAPE, Italy, Desiree Scalia, Youth and Entrepreneurship Project Manager.
LAG Pays des Condruses, Belgium, Jean-François Pecheur, Project Manager.
LAG Viisari, Finland, Paivi Hakkarainen, Project Manager.
To check the main conclusions of the congress in english and spanish, please download them here below.
DOWNLOAD THE CONGRESS REPORT