¿What is the REN?
THE RURAL EMPLOYABILITY NETWORK
Project developed by Fundación Santa María la Real and funded by the European Social Fund, within the Operational Program for Social Inclusion and Social Economy, in its Priority Axis 7, as a transnational cooperation project. "2014ES05SFOP012".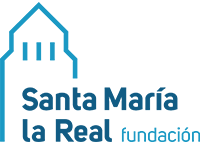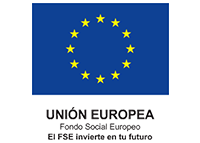 Learning Community
The Learning Community is composed by all the members of the REN and consists of a set of actions that promote dialogue on social and labour problems in rural areas between experts from the European territory. In addition, these actions promote the exchange and generation of shared knowledge and innovative proposals and actions, through thematic groups, events and training actions.
Read more